Nvidia RTX 3000 GPU's have been in short supply literally from the minute they launched. There have been countless forum threads, tweets and Youtube videos dedicated to how impossible its been to find and buy one of these elusive GPUs. It looks like a combination of actual user demand, short supply, and scalpers have made it almost impossible to get your hands on one of these cards.
I have been targeting the RTX 3070 to pair with my Asus VG259QM, so that I could maximise that 240Hz refresh rate. So after reading about the kerfuffle surrounding the RTX 3080 launch, I didn't hold out much hope that I would be able to buy one. On launch day itself (October 28), it was no surprise to see all the online stores immediately go out of stock. I took a trip down to the local PC mall, and was aghast at the marked up prices the retailers were selling the cards for. For a US$500 / S$750 GPU, the shops and scalpers were asking over S$1000!
I reached out to the distributor directly, and even they could not tell me when more stock would come in to be listed on their online store. I resigned to the fact that I would probably not get a new GPU this year, as the shortages were expected to last until 2021. So lo and behold, to my immense surprise, that same distro releasing exactly 1 piece of the Zotac RTX 3070 Twin Edge OC at 6pm on 30 October through their online store. I was randomly refreshing the online ecommerce store, and there it was – 1 piece left in stock! I have never gone through a checkout process that fast!
Five days later, I welcomed this baby to its forever home: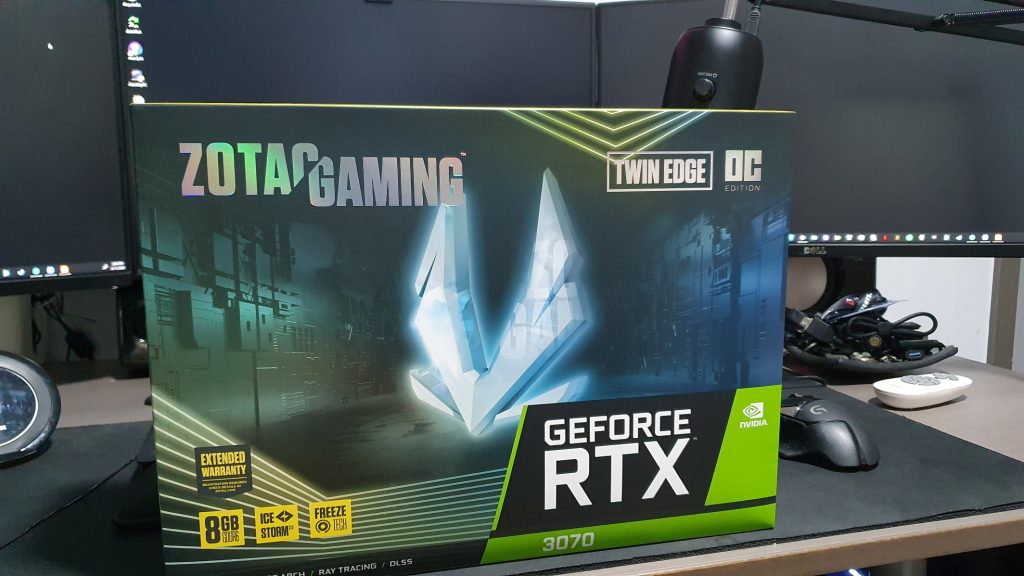 Granted, I did end up paying a slight markup, but it was less than 10%, so no major issues there. I was actually more worried that the online store would cancel my order, as there were numerous reports on other sites (i.e. Reddit) of that happening to other users. So I was relieved when it shipped on Monday.
Here are the specs:
GPU GeForce RTX 3070
CUDA cores 5888
Video Memory 8GB GDDR6
Memory Bus 256-bit
Engine Clock Boost: 1755 MHz
Memory Clock 14 Gbps
PCI Express4.0 16x
Display Outputs3 x DisplayPort 1.4a (up to 7680×4320@60Hz)
HDMI 2.1* (up to 7680×4320@60Hz)
*Ultra High Speed HDMI Cable is required to support 8K/60FPS or 4K/120FPS
HDCP Support 2.3
Multi Display Capability Quad Display
Recommended Power Supply 650W
Power Consumption 220W
Power Input2 x 8-pin
DirectX12 Ultimate
OpenGL4.6
Cooling Ice Storm 2.0
Slot Size Dual Slot
Card Length231.9mm x 141.3mm x 41.5mm / 9.1″ x 5.6″ x 1.6″
Accessories2 x Dual 6-pin to 8-pin cable
Manual
I had it installed in my rig in about 5 minutes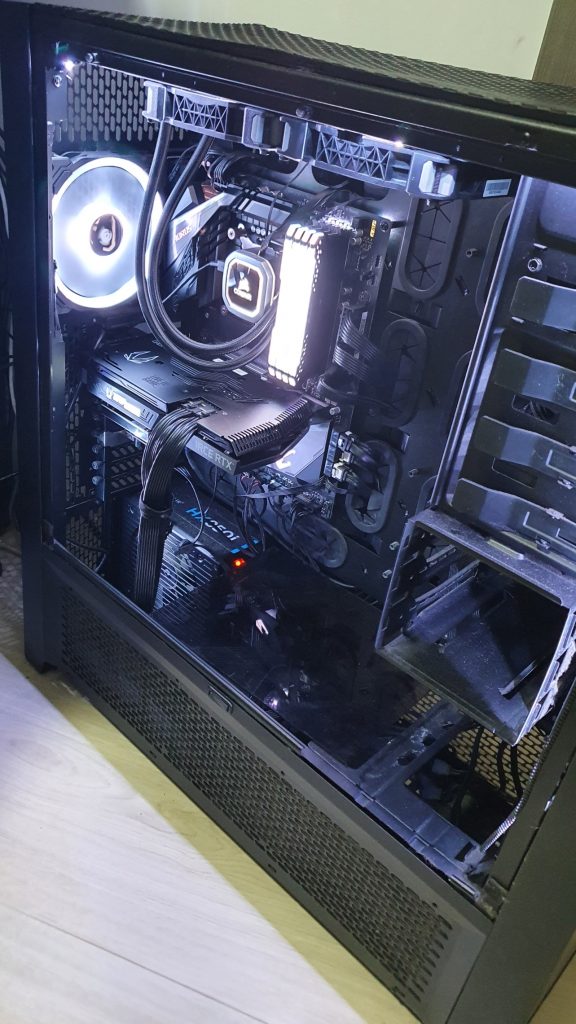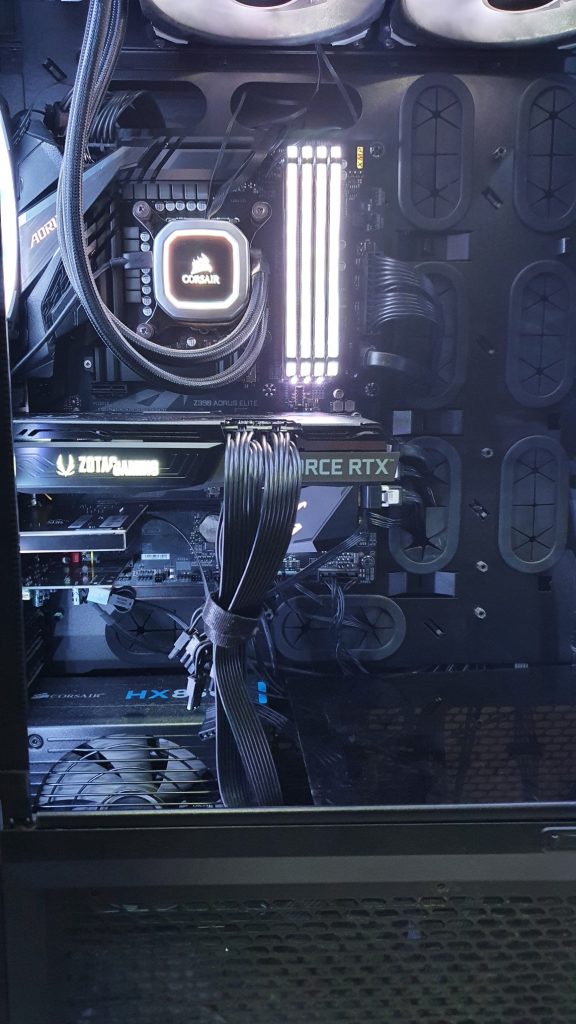 Damn that looks good! I fired up the 3D Mark benchmarks and these were the scores:
Time Spy: 12133
TIme Spy Extreme: 6025
Port Royal: 8038
Next, i jumped into Shadow of the Tomb Raider and ran the benchmark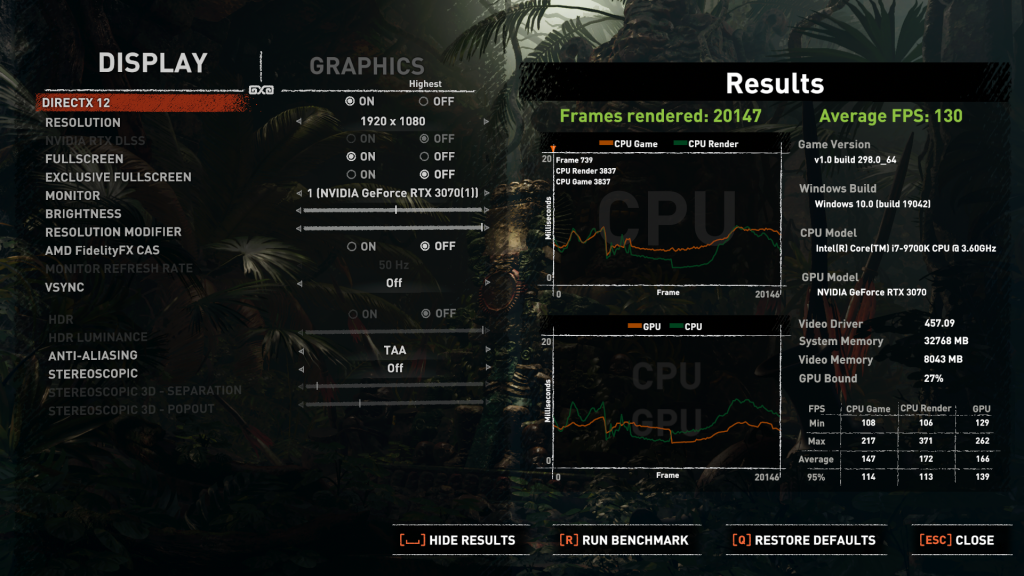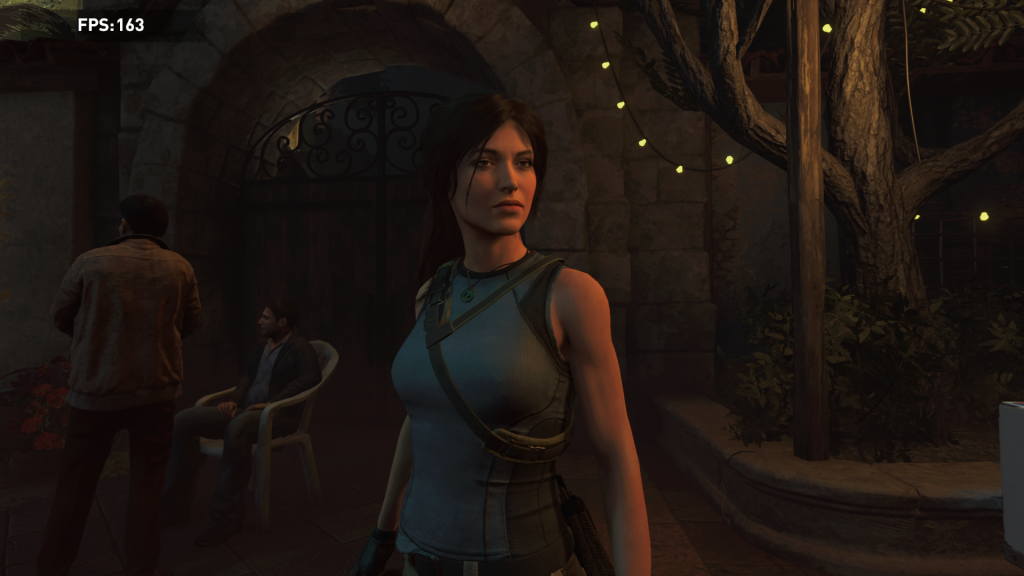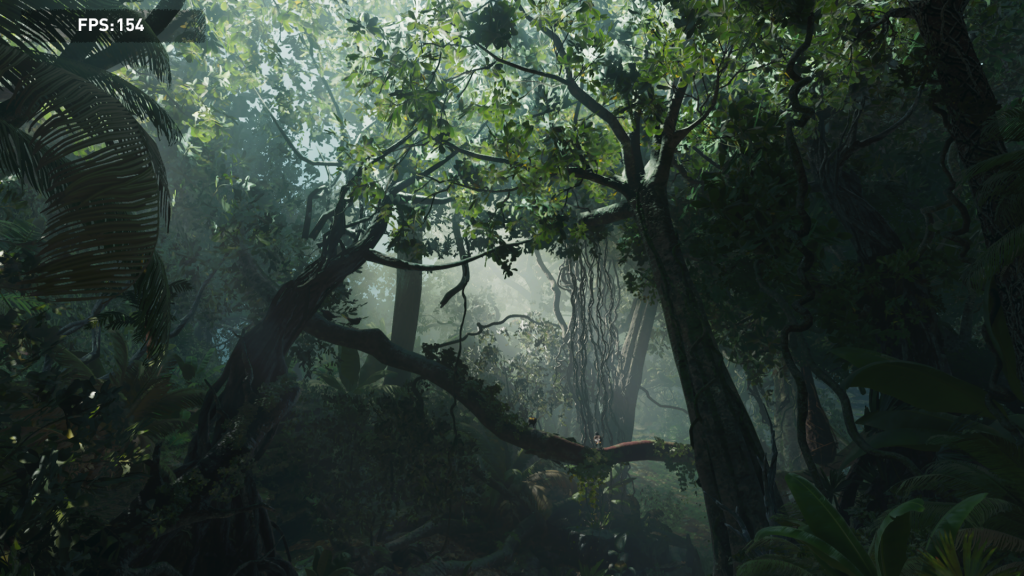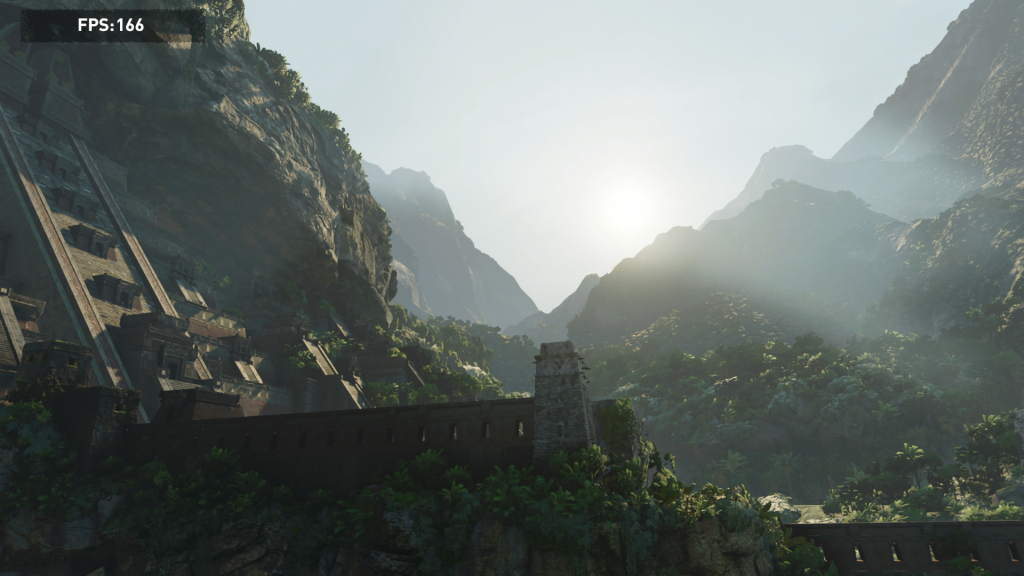 130 FPS on average is crazy with those 'Highest' settings! And my god does the game look gorgeous with raytracing and DLSS. I've seen at least a 30% improvement over the RTX 2070 (which has been donated to my daughter's PC, btw). This is probably the largest performance jump across generations I've seen in the last 10 years. The GPU boosted up to 1950 MHz, which is an astounding number!
I also ran GS:GO, and it was a constant 240 fps throughout the game. That is absolutely nuts!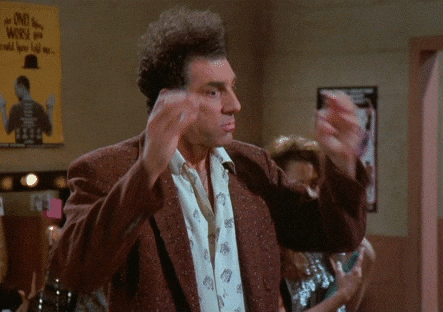 My one concern about this card is the idle temperature. At max load through out a game, it's peaked at 72 C, which is pretty good. However at idle, it stays at 55 C, because the fans don't turn on until it hits 60 C. I've tried to use Ice Storm to plot a custom fan curve, but it doesn't seem to stick after a restart. Might have to try Afterburner eventually.
Overall, I must say that the combination of the RTX 3070 and a high refresh rate (more the 240fps) 1080p monitor is as good as it gets in 2020, and is at least on par with the 1440p/144Hz and 4k/60Hz options. Might need to get my hands on one of those ultra wide QHD monitors. Gah, why does the AW3420DW have to be so pricey!
If you're gaming at those higher resolutions, then I would recommend that you look at the RTX 3080 or the RTX 3090. But for 1080p, the RTX 3070 is more than enough to keep you in those high framerates.
p.s. Shireen, don't be such a kay poh